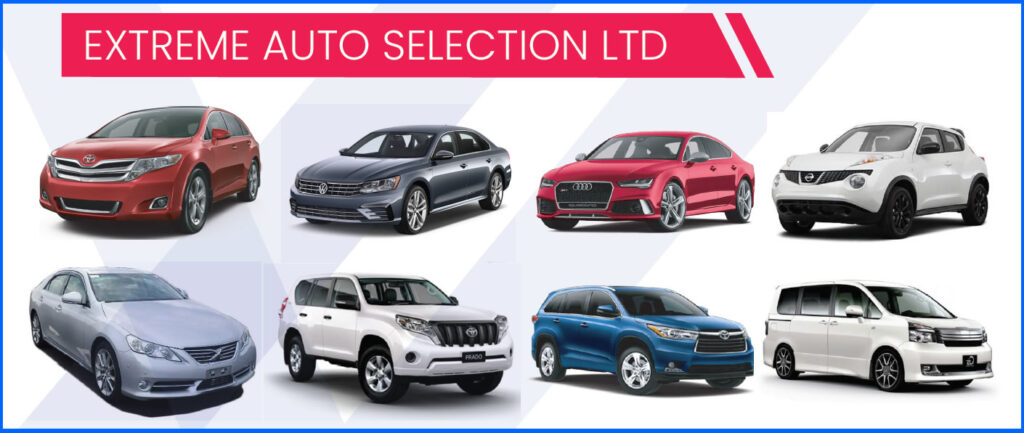 OUR SHOWROOM
EXPERIENCE
We bring you the best experience within Kisumu offering both new and preowned vehicles to suit all budgets. Better vehicle options and pleasurable onsite buying experience is guaranteed when you deal with us. With our unwavering commitment, we give to you the best service possible so that you can buy our vehicles with confidence.
We offer high spec saloon cars, SUVs, 4x4s and commercial vehicles, both petrol and diesel engines, either brand new or pre-owned vehicles.
If you need any assistance in sourcing out vehicles that may not be in our current inventory or if you have a budget requirement, do not hesitate to contact us as we are always ready to serve you.
Want to Get
Quality Car Repair

or Maintenance

Find out How Much Cost Services of Car Repair Service
APPOINTMENT