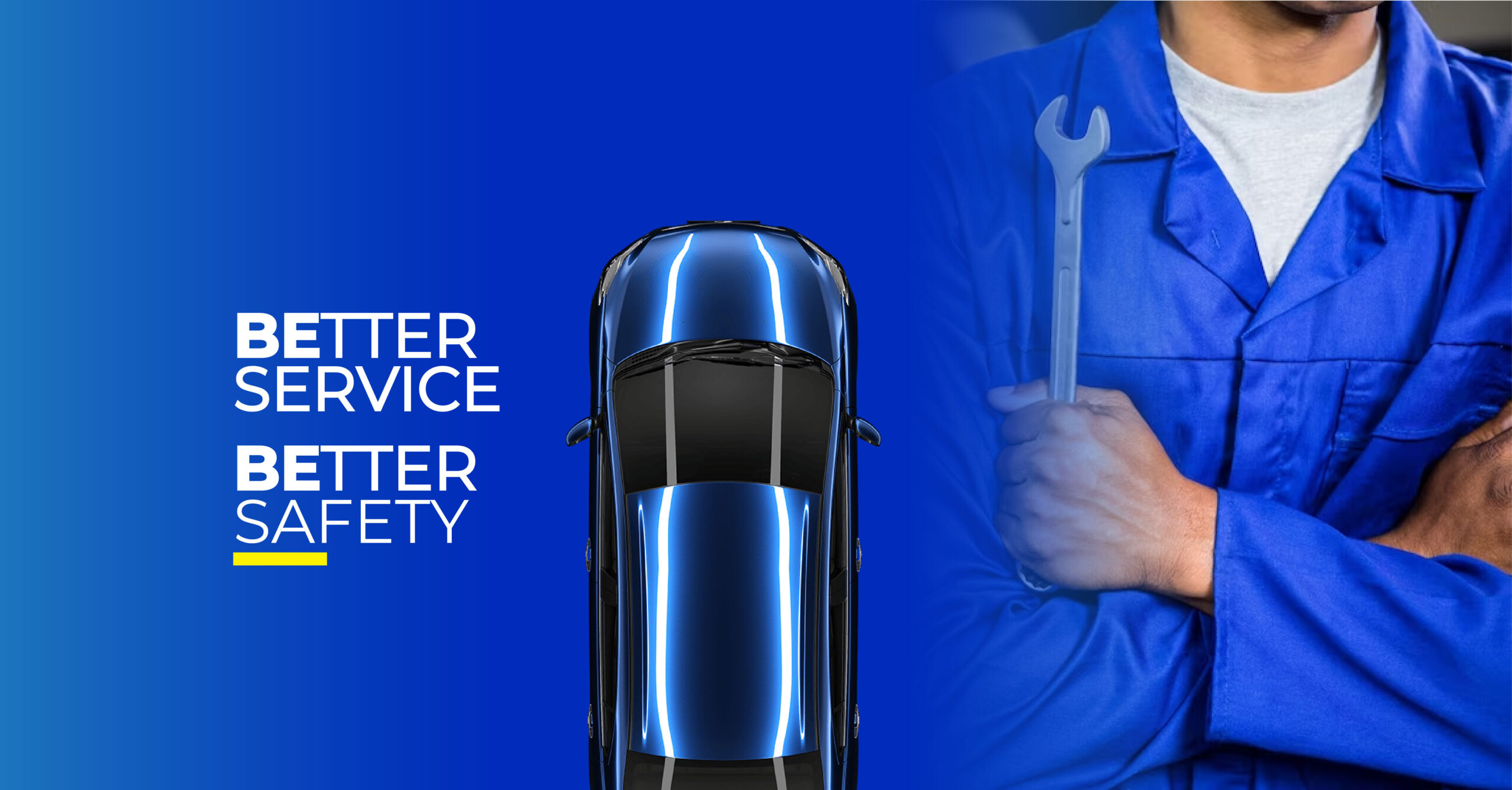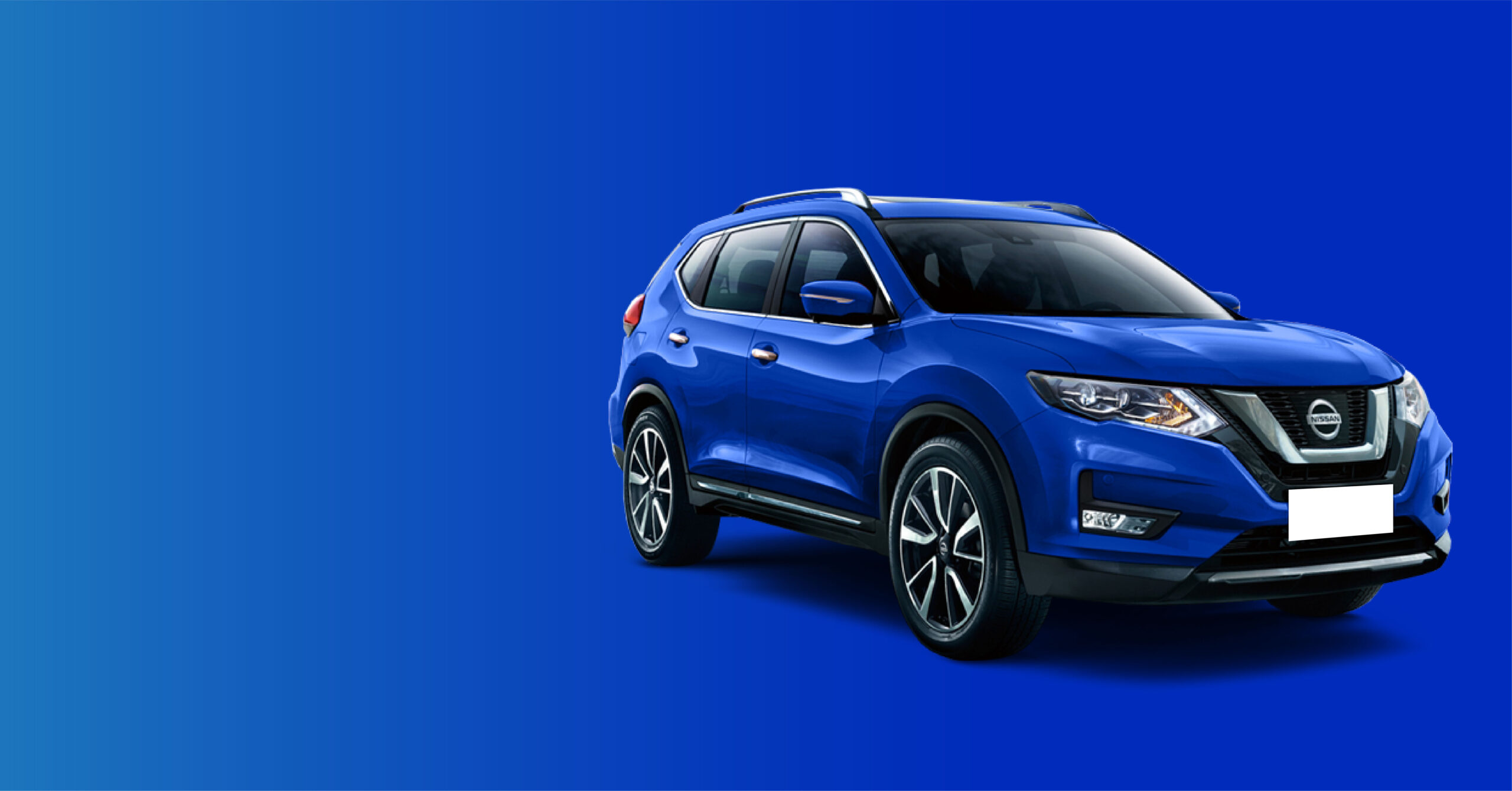 WORKSHOP
During the collision repair process, an electronic measuring system analyzes the car to restore it according to the factory specifications. This is an important step as it ensures the car frame remains structurally sound.
BOOK AN APPOINTMENT
COLLISIONS & ACCIDENT REPAIRS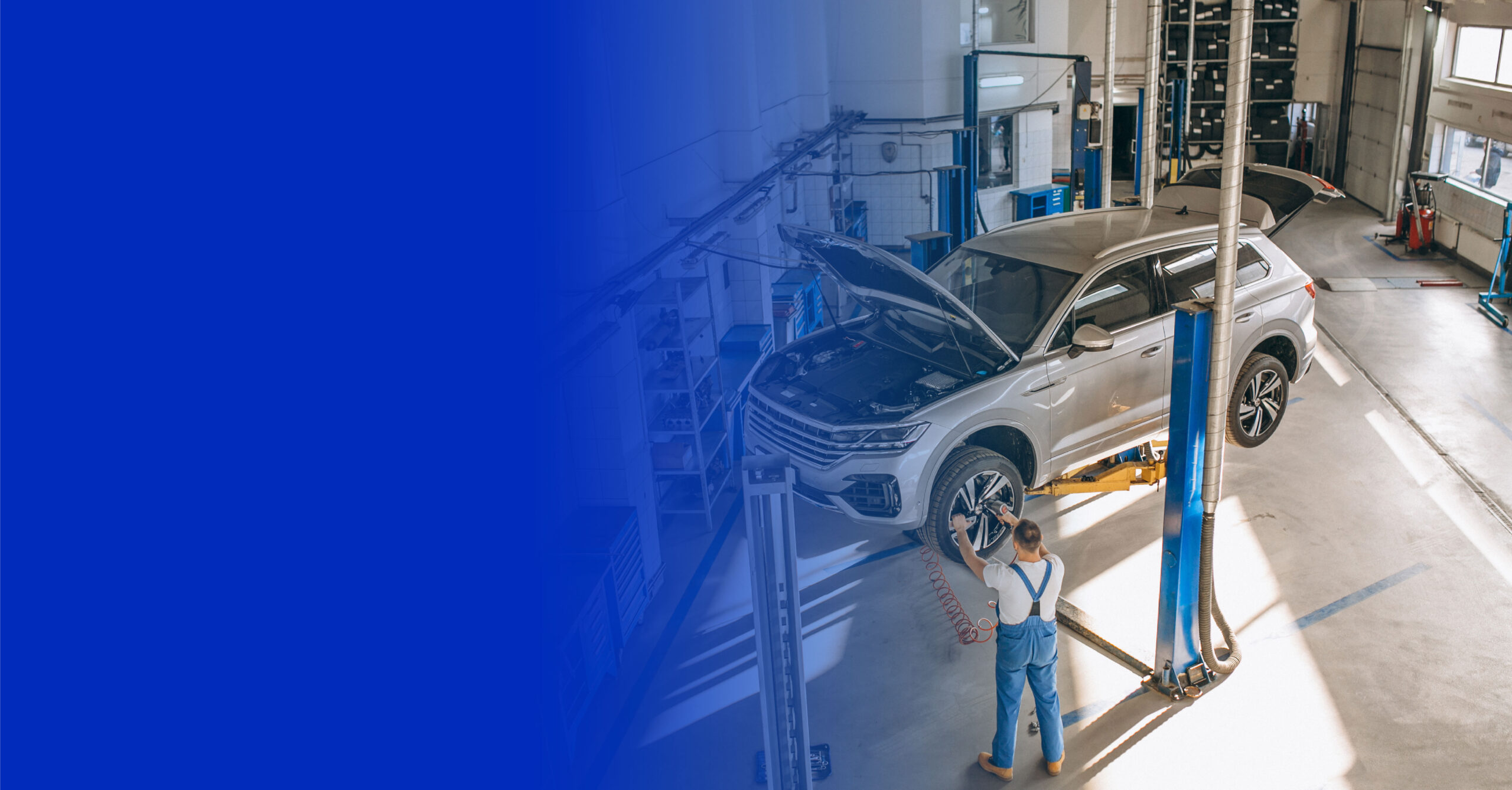 WORKSHOP
This process involves removing, repairing and replacing damaged panels, as well as spray painting, chassis alignment, and refitting body hardware.
BOOK AN APPOINTMENT
PANEL BEATING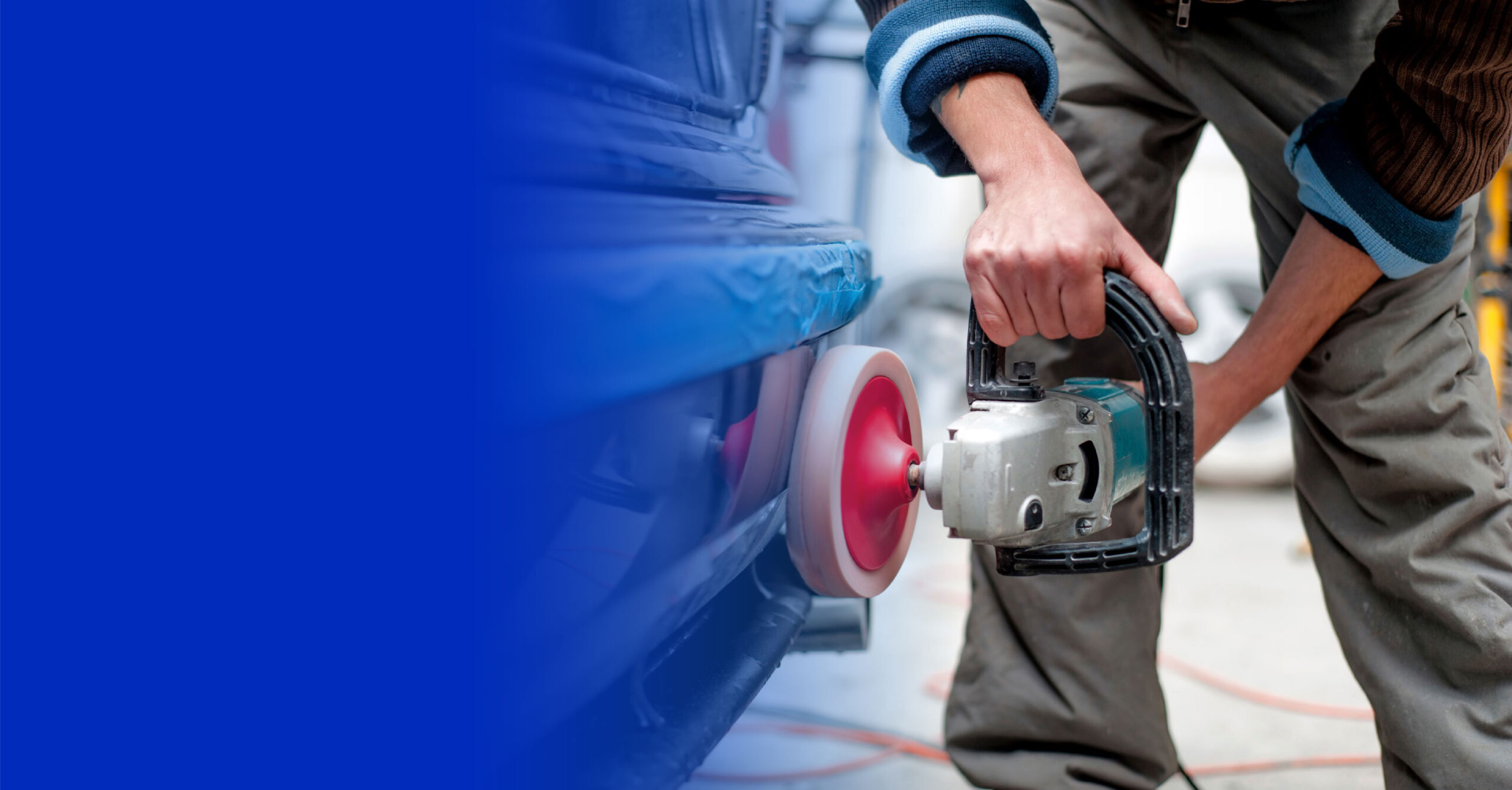 WORKSHOP
This process is immediately after panel beating which involves sanding and cleaning of the vehicle, Covering and taping surfaces that are not paintable, priming affected surfaces and allowing primer to cure and then sand the vehicle once more ready for painting in and enclosed spray booth
BOOK AN APPOINTMENT
SPRAY PAINTING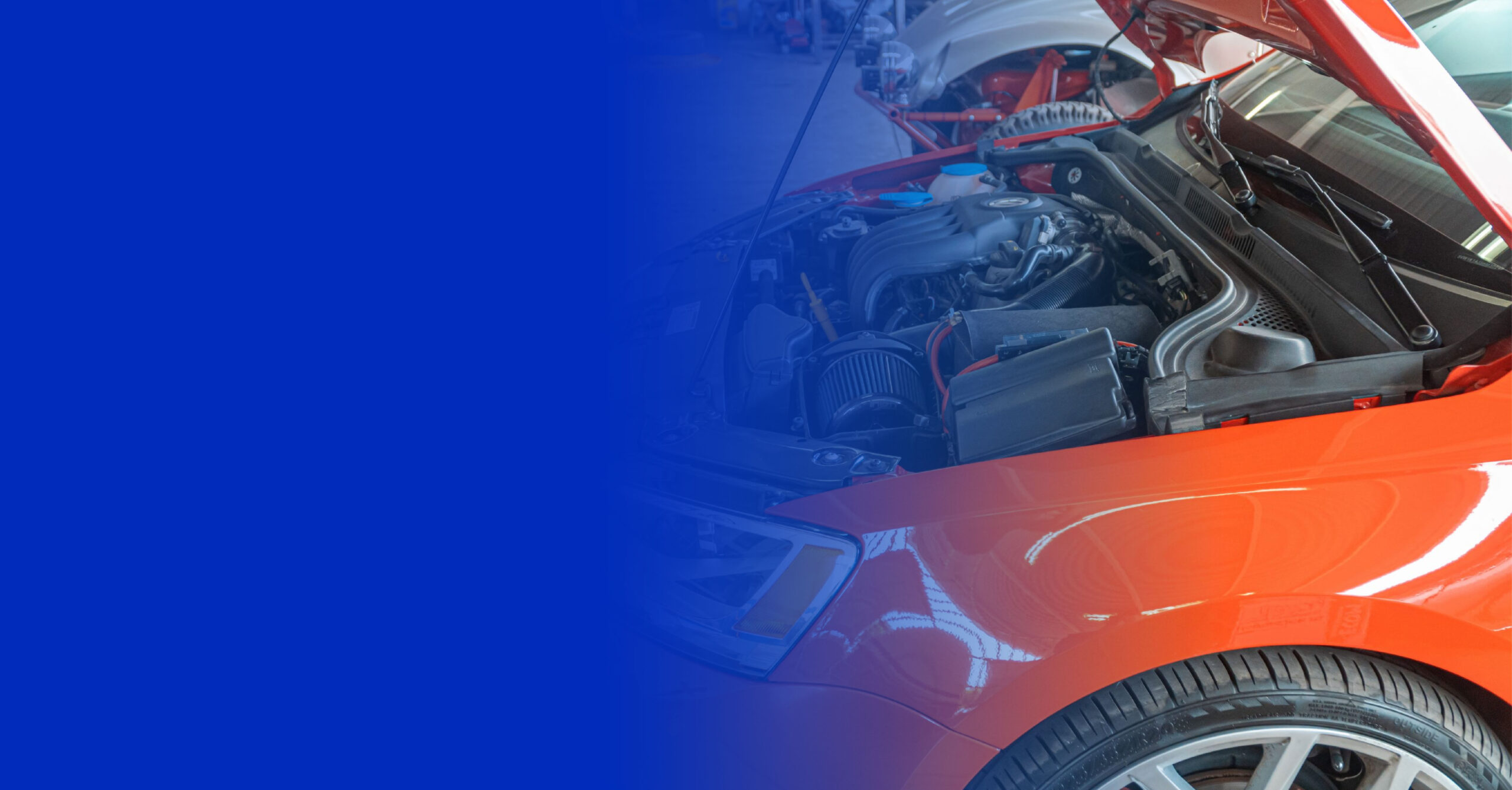 SERVICE CENTRE
This is a series of maintenance procedures carried out at a set time interval or after the vehicle has traveled a certain distance.
BOOK AN APPOINTMENT
QUICK SERVICE, SUSPENSION & BRAKES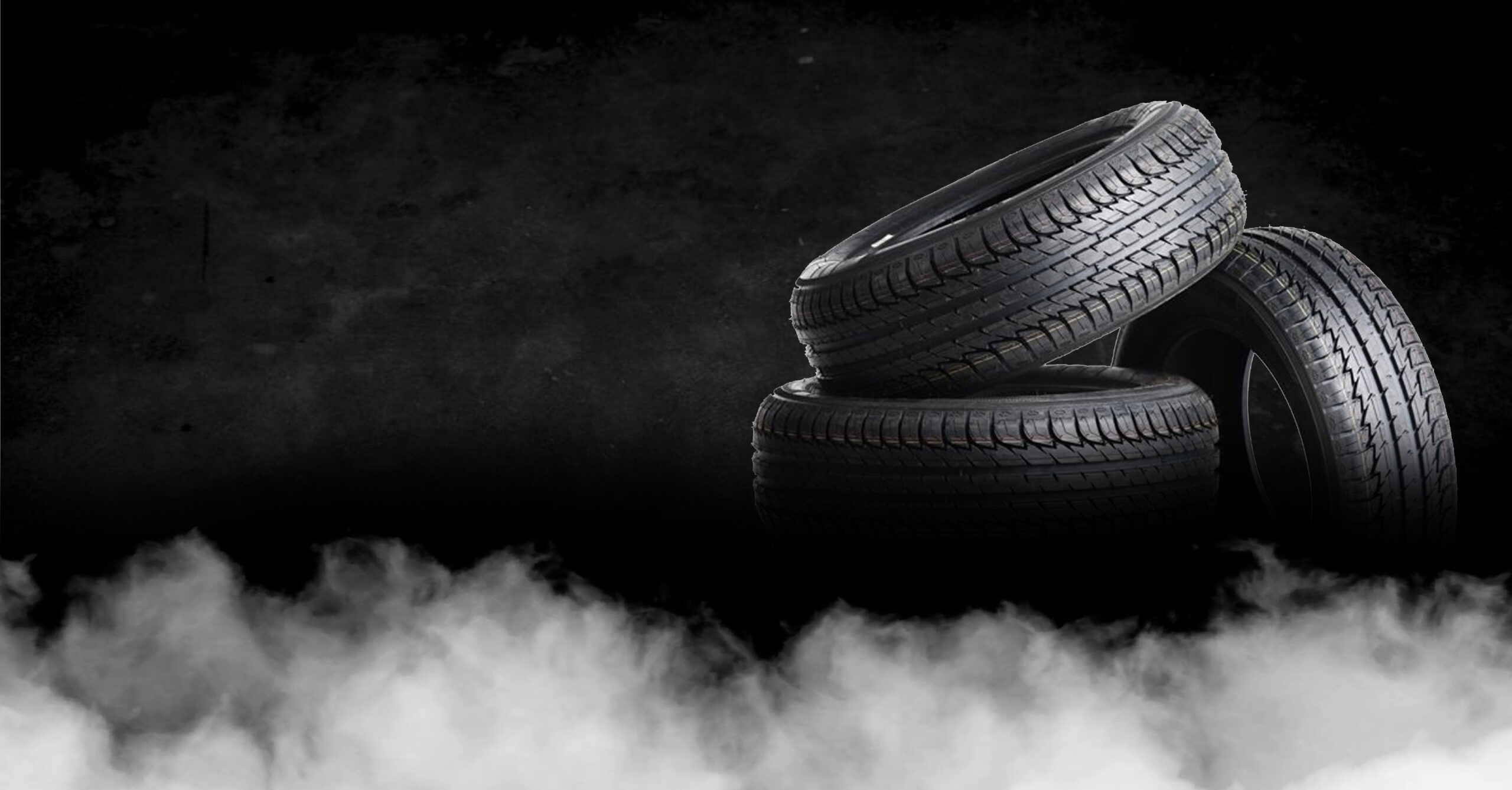 SERVICE CENTRE
Wheel Alignment ensures your tyres meet the road at the proper angle ,your wheels positioned and pointing straight and your tyres centered. It adjusts the angles of your vehicles wheels to the original speck to achieve great efficiency.
BOOK AN APPOINTMENT
WHEEL ALIGNMENT & BALANCING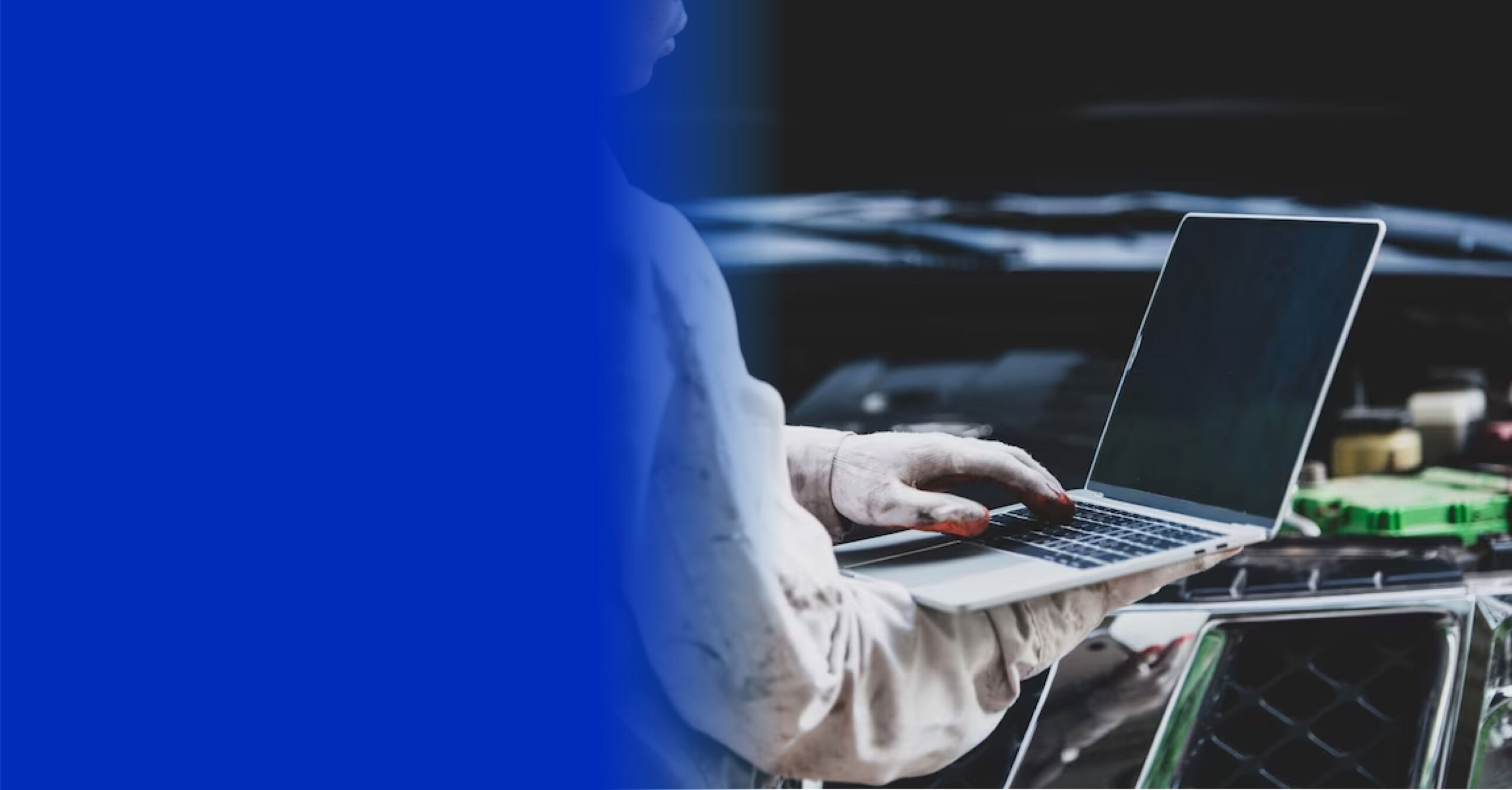 SERVICE CENTRE
We perform a diagnostic test mainly to confirm all the electrical components and computerized system in the vehicle. This can reveal problems within a car's engine, transmission, exhaust system, brakes and other major components,
BOOK AN APPOINTMENT
COMPUTER DIAGNOSIS

COMMON
SERVICES

WE OFFER
We specialize in repair and maintenance of all types of vehicles; Japanese, European, German and all other makes
Get Direction
Collision & Accident Repairs
Panel Beating
Spray Painting
Mechanical Repairs
Computer Diagnostic
Windscreen Replacement
Extreme Car Wash & cleaning Services
Buying & selling New & Used Vehicles
Quick Service
Diagnosis
Suspension and Brakes
Wheel Alignment
Wheel Balancing
Tyres & Alloy Rims
Parts & Accessories
Auto Body Repairs & Restoration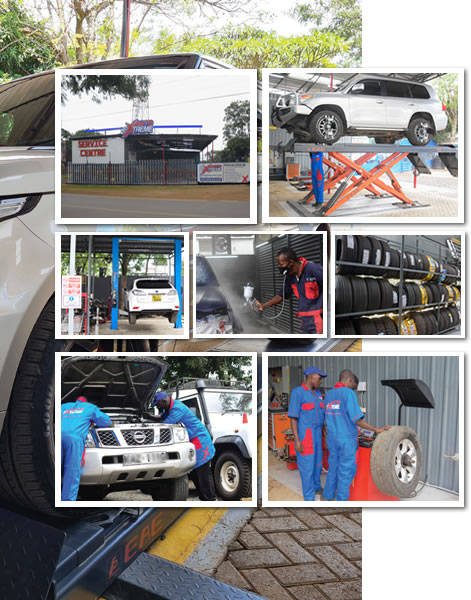 Welcome to
Auto Extreme
Auto Extreme Garage is a full auto body and service Centre workshop, Established in 2012 and located along Nyerere Road, Tom Mboya Estate in City of Kisumu. We are an AA Kenya appointed garage as well as among the highly recommended garages by insurance companies in collision and accident repairs in Nyanza and Western Kenya regions.
24/7 Round the clock support
Highly trained Certified Technicians
24hr Security and CCTV Surveillance
All makes and models
Short response time & turn around time
Flexible terms & Competitive prices
Computer Diagnosis
Discover problems within your car engine
SEE ALL OFFERS
We are always happy and ready to hear from you