WELCOME TO

AUTO EXTREME
Auto Extreme Garage is a full auto body and service Centre workshop, Established in 2012 and located along Nyerere Road, Tom Mboya Estate Kisumu. We are well recognized for our reliable, quality workmanship and popular among private/corporate market and insurance companies for our great customer service. Auto Extreme is an AA Kenya appointed garage and a member of KEMRA (Kenya Motor Repairers Association) We are also among one of the highly-recommended garages of insurance companies for collision and accident repairs in Nyanza and Western Kenya regions.
Auto Extreme specializes in repair and maintenance of all types of vehicles; Japanese, European, German and all other makes.
CORE

VALUES
At Auto Extreme we value the following to help us achieve our Mission, Vision and Commitment.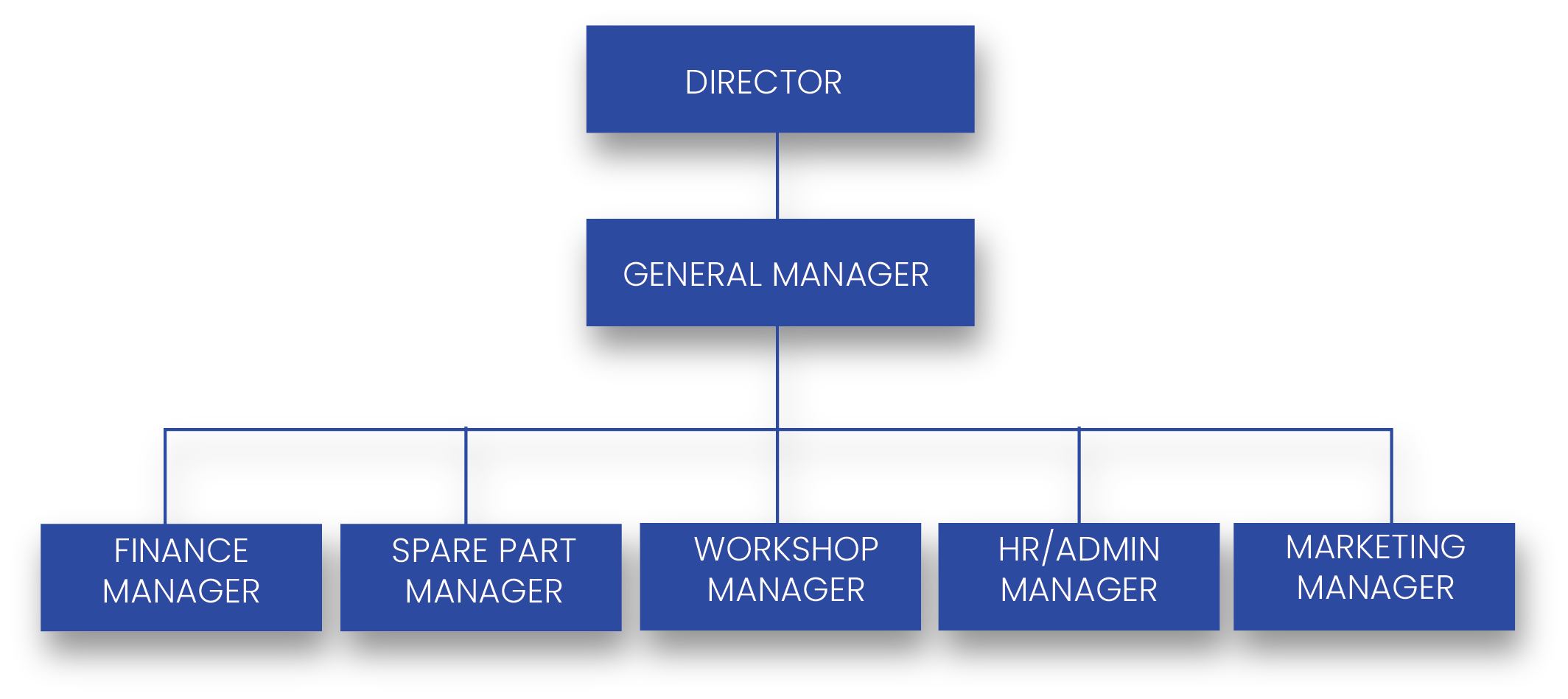 Our strong organizational structure is the backbone for our continued growth and success. The Director is responsible for the approval of all purchases and major company decisions. The general Manager is responsible for the overall management of the entire company operations. The Department managers are responsible for the day to day operations in their respective departments